Is there a good and proper way to build backlinks? The term backlink is often heard side by side with SEO or Search Engine Optimization. However, not a few people know what backlinks are or how to build good and right backlinks for their websites, maybe you are one of them.
If you currently think that the links are attached to content throughout the website, then the answer is half right and half wrong. There are some of these links that could be internal links and some are backlinks. So, what exactly are backlinks and how do you build them? Check out the discussion below.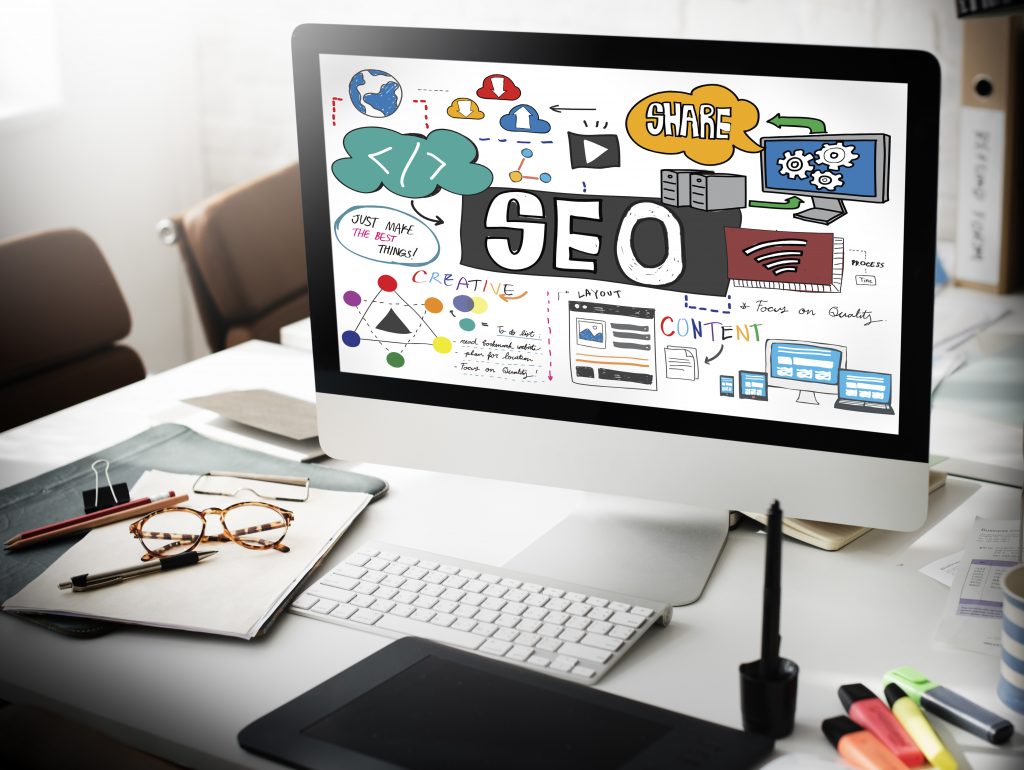 Definition of Backlinks
A backlink is a link that is attached to a blog or website and the link is directed to your business website page. The main purpose of doing this backlink is to increase website traffic and provide organic visitors to your website. Therefore, to build backlinks should not be original.
Backlinks need to be built properly and precisely for the following reasons:
Google will crawl not only directly from your website but also from backlinks that point to that website

Backlinks can help increase the reputation and credibility of your website

Finally, of course backlinks can increase website traffic so that your opportunities to increase business with digital marketing strategies become more effective
How to Build the Right Backlinks?
To build good and appropriate backlinks, there are 5 ways you can do, which are as follows:
Create Quality Content
Content is the main point in building backlinks. You must place backlinks on quality content. The quality of the content can be seen from the relevance of the content to the backlinks placed. In addition, whether the content is informative and educational should also be a consideration in building backlinks.
Use Backlink Analytic Tools
In building backlinks, you can use analytical tools such as SEMrush or Ahrefs. Why do you need analytical tools to build backlinks? Because analytic tools can help you find blogs or websites with a high reputation in building backlinks.
Utilizing the Content Sharing Platform
In addition to using individual or company websites or blogs, you can also take advantage of content sharing platforms.. The thing that needs to be done to be able to use this content sharing platform is the same as putting backlinks on other websites or blogs. You only need to create a new content and publish it on the content sharing platform you want to go to. Don't forget to also insert a backlink in the content.
Doing Guest Blogging
The method used to conduct guest blogging is also still similar to the content sharing platform. You have prepared articles but not to be published on your own website but to be published on other people's websites or blogs. For the record, you need to choose a website or blog with high traffic so that backlinks can be more effective.
For more information about seo malaysia, please visit https://seomalaysia.my/