SEO optimization needs to be done on a website. Why? because by optimizing SEO your website traffic will increase and get a better ranking in search engine search results, no exception for WordPress websites. Here are 5 tricks you can do in SEO optimization on WordPress: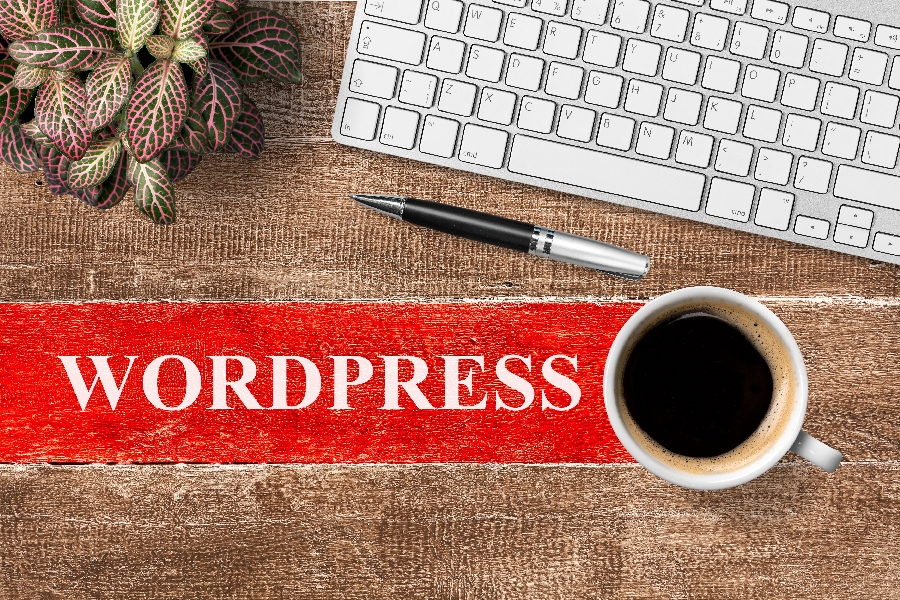 Quality Content
The first WordPress optimization trick is to create quality, interesting, easy to understand, relevant, and able to answer all your prospective client's questions. In addition, the content that you create is also able to make visitors trust or are interested in using your services or products.
Keyword
The use of keywords in the content that you create must also be right. It's useless if you are able to create quality content, but don't use the right keywords. Thus visitors also can not find content that you have created. With the use of the right keywords, your content can be indexed in search engines like Google.
Web Design
One of the things that makes WordPress so popular today is the large selection of interesting themes for your website design. With an attractive website design will eliminate the boredom of visitors and make them feel at home using your website. In addition, things that you should also pay attention to are creating responsive websites, proper layout, and using fonts that are comfortable to read.
Take advantage of Plugins
WordPress provides many plugins that can make it easier for users, WordPress also provides plugins for SEO purposes. For SEO optimization on WordPress, you can use the Yoast SEO plugin or All In One SEO. To optimize image content you can use the PB SEO Friendly Images plugin.
Social media
Using social media is the last step you can take to optimize WordPress SEO. Social media is actually different from SEO but has a big influence on SEO. When you update content on your website, you can promote it through social media. So that there will be many people who know and read the content that you create. You can also use the social media share plugin provided by WordPress to make it easier for you to promote your content.