One of the factors that affect the appearance of our website on the first page of search engines is a backlink, which is a link to our website posted on the media or other websites. Unfortunately, not infrequently we see websites belonging to our competitors also appear on the first page of search engines. Their appearance in search engines is certainly supported by the use of suitable and appropriate backlinks. No need to worry, because we can find out how to see our competitors' backlinks by using several tools, both free and paid.
There's nothing to lose for you to know how to see your competitors' backlinks. Instead, you must do this trick so that it brings a myriad of benefits for the development of your website optimization going forward. You can know your competitors' strategies in getting backlinks. You can also anticipate a decrease in the position of keywords in search engines, because we do not know when search engine algorithms change. In addition, seeing your competitors' backlinks can be a way to shift the position of their website on search engine pages too, you know.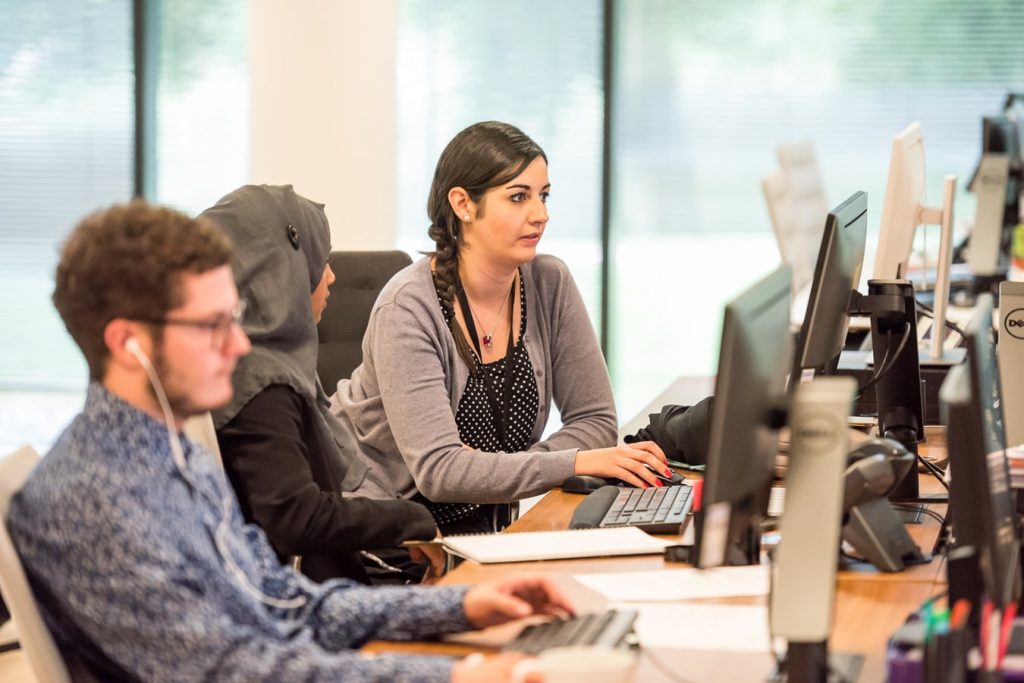 How to See Competitor Backlinks
Please note that you must prepare the appropriate link-intersect tools to find out your competitors' backlinks. You can use free or paid tools, it's just that paid tools will provide more complete information for you. These link-intersect tools include Ahrefs, Moz, and SEMrush. After that, then you can do tips on seeing competitor backlinks below.
Identify Your Competitors
The first step, you must know and identify your competitors, both the direct website and the type of business. Then, you make a list of competitors into a list as material for backlink analysis later. You can also check whether your competitors are emphasizing their ranking on the main page or certain pages, such as blog posts or services on their website.
Look for Websites that Point to Your Competitors' Sites
This is the step where you start how to see your competitors' backlinks. With the link-intersect tool mentioned above, you can enter your competitors' website links and start looking for websites that point to your competitors' sites. This link-intersect tool has a unique way of working, which is to analyze the backlink profiles of several competitors from various websites that link to your competitors' links.
Monitor New Backlink Opportunities in Real-Time
You should also monitor the chances of the birth of new backlinks in real-time. There are two advantages of these tips, namely:
You can track the latest link building and find out the right strategy for your competitors

Your website remains competitive in search engines.
To find out these backlink opportunities, you can use the Buzzsumo tool. With this tool, you can track the backlinks available on certain pages of your competitors' websites.
Monitor Your Competitor's Brand Mentions in Real-Time
Tracking your competitors' brand mentions is also the right way to find potential backlinks for your website. In addition, you can also find out what websites mention your rival brand, so you can use the website for your brand as well.
To find out, you can use the tools Buzzsumo and Google Alerts. You can also use the type of service entry, the name of the business owner or a variation of your competitor's business, so you can see more opportunities for your competitor's brand to be mentioned.
Change the Mention Brand to Backlink
After you know your competitors' brand mentions, you can use them to backlink your website. The method is complicated, but it will definitely bring good results for your website. Start by contacting the website owners of your competitors, inviting them to post a link to your website as their backlink.
For more information about seo agency malaysia, please visit https://seomalaysia.my/